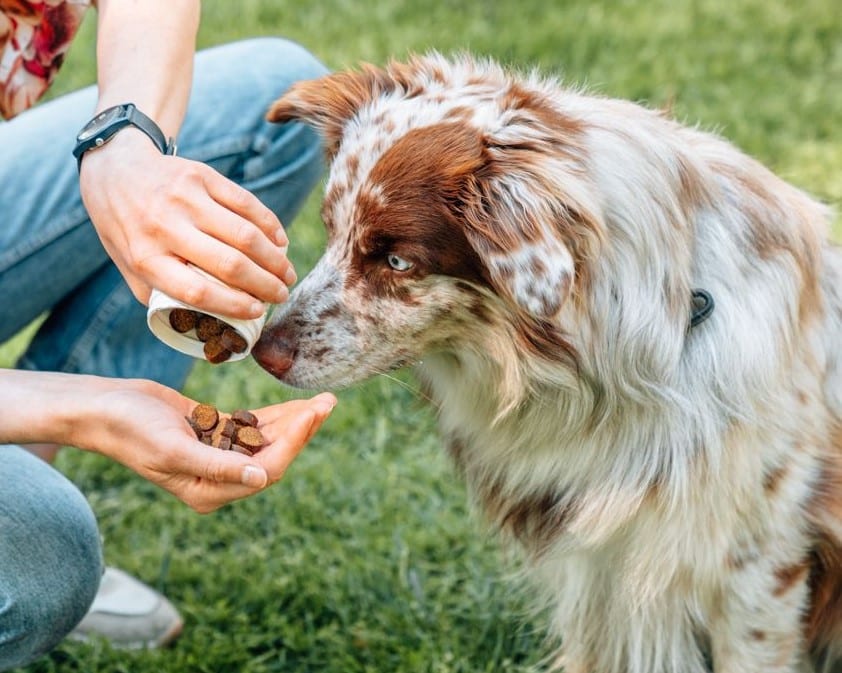 Supplements from BuddyCare are always climate compensated. We are aware that our production and transportation affects the climate, so we make sure to compensate for more than what we impact. That's why we work with several projects to promote a sustainable pet care industry.
The Gold Standard was founded 2003 by WWF (World Wildlife Foundation) and other international NGO's to promote a global reduction of carbon dioxide.
In total, the Gold Standard has more than 1700 projects in 80 countries, which have reduced more than 134 million tonnes of carbon dioxide. The total worth is estimated to 20,5 billion dollars. 
Through the company Go Climate, we make sure to contribute with a positive impact on the environment.