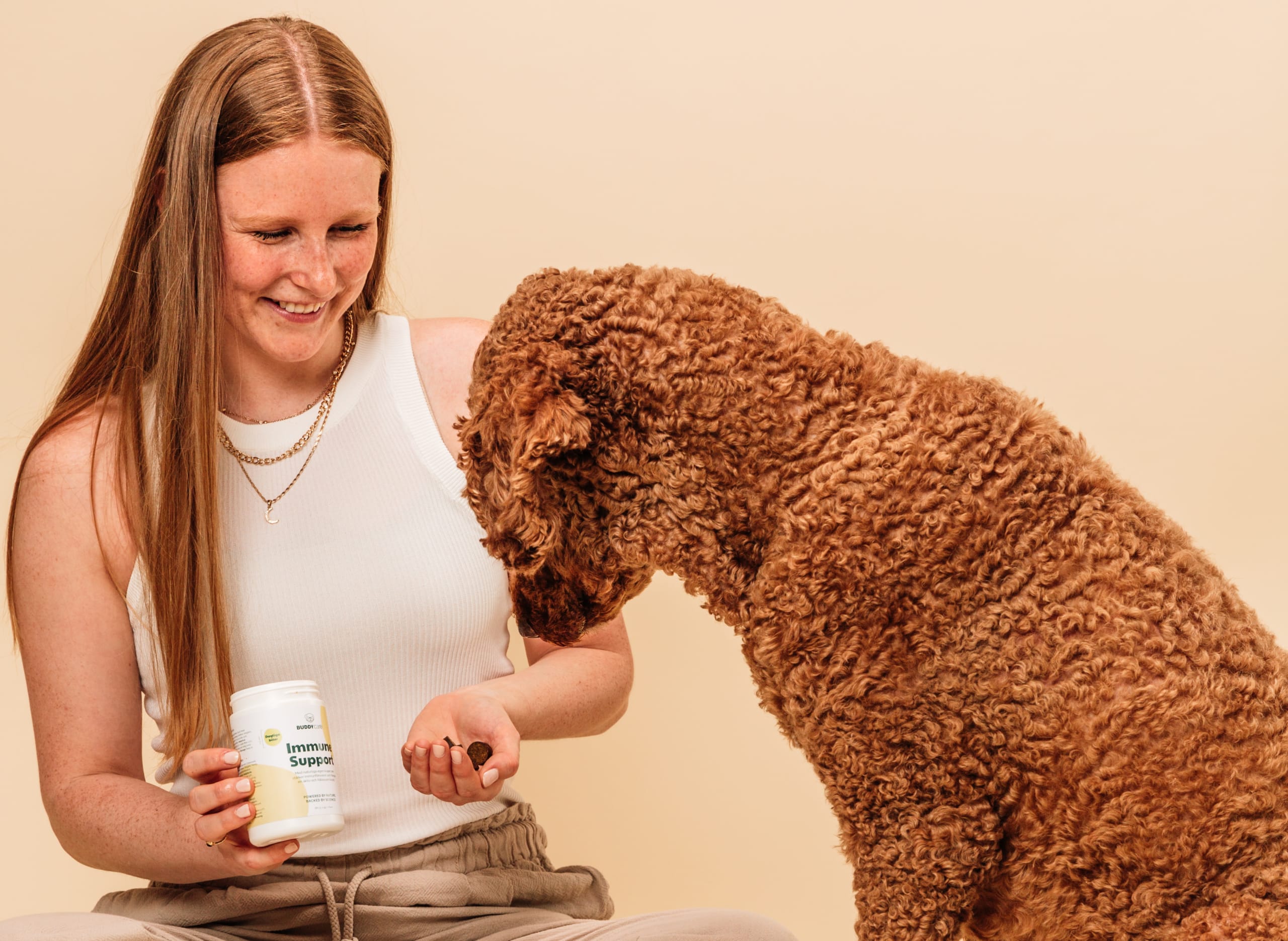 Nowadays, supplements are a natural part of a healthy diet - shouldn't it be the same for our dogs?
Together with veterinarians, we have developed high quality and all natural supplements. By giving your dog the right supplement, you will help to prevent future health issues, diseases and injuries. Supplements can even enhance your dog's performance, nutrient uptake and recovery.
With BuddyCare, our goal is to improve the lives of all dogs, while making life easier for dog owners. By giving your dog supplements in combination with natural and healthy food from Buddy, you will ensure a long, happy and healthy life.
And don't forget to add lots of love, playtime and exercise!
For dog owners, by dog owners.
Founded in Stockholm, Sweden, we're all about improving the lives of pets and pet parents, while caring about the planet. We use premium and all natural ingredients, without the artificial and unhealthy stuff. Because we think that our dogs deserve the same quality supplements as us humans.
Do you want to join us? We are constantly growing! Send us a love letter or visit our career site here.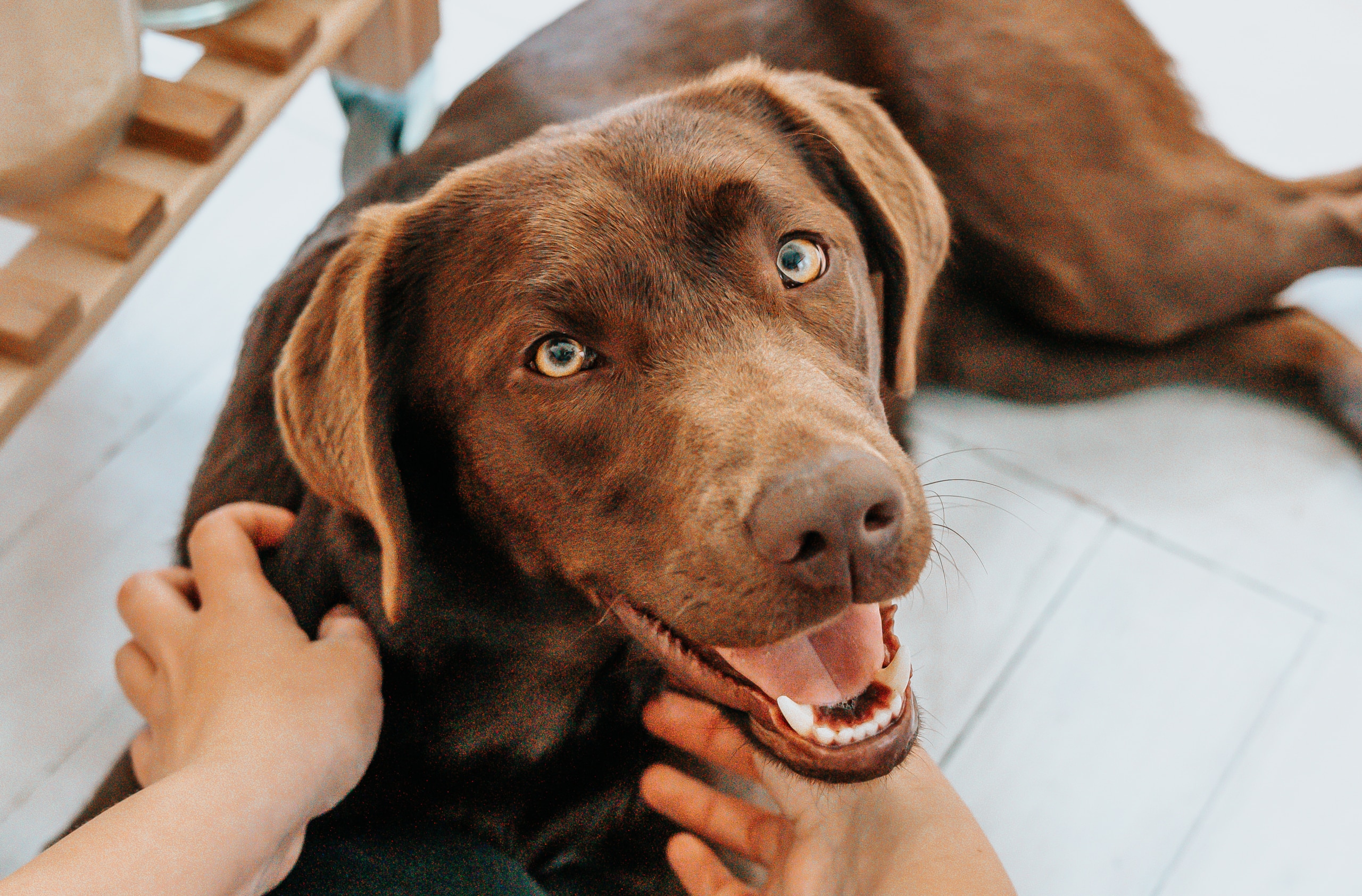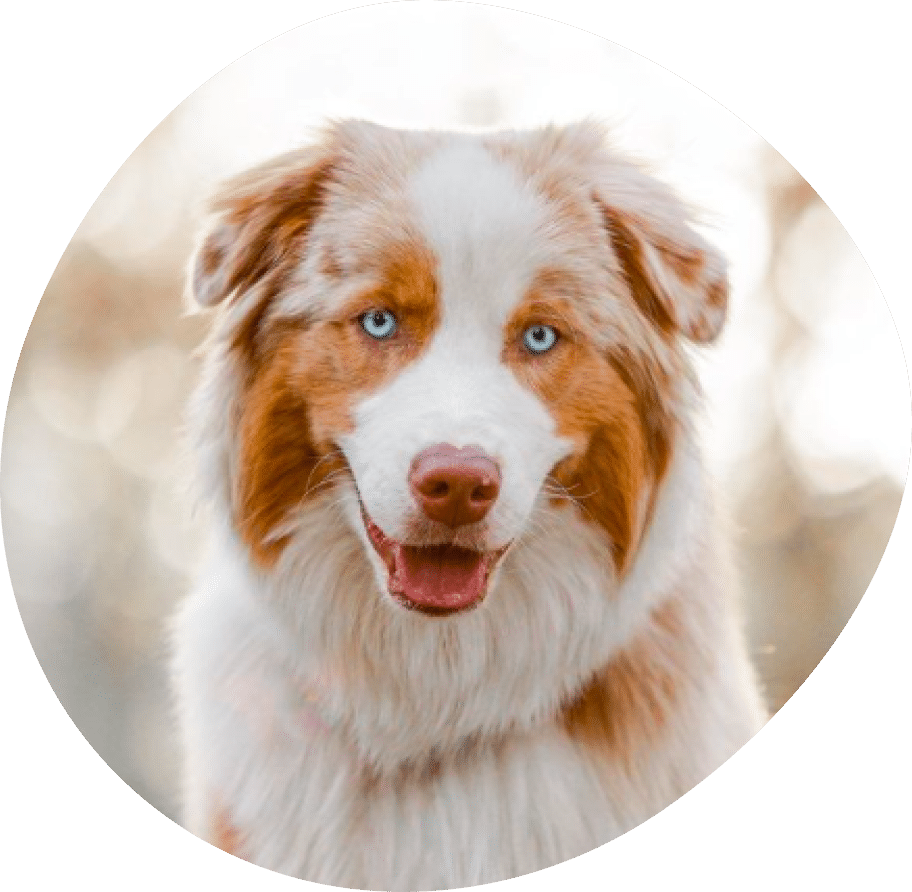 Baloo - Australian Shepherd
Daily supplement: Tick & Flea Defence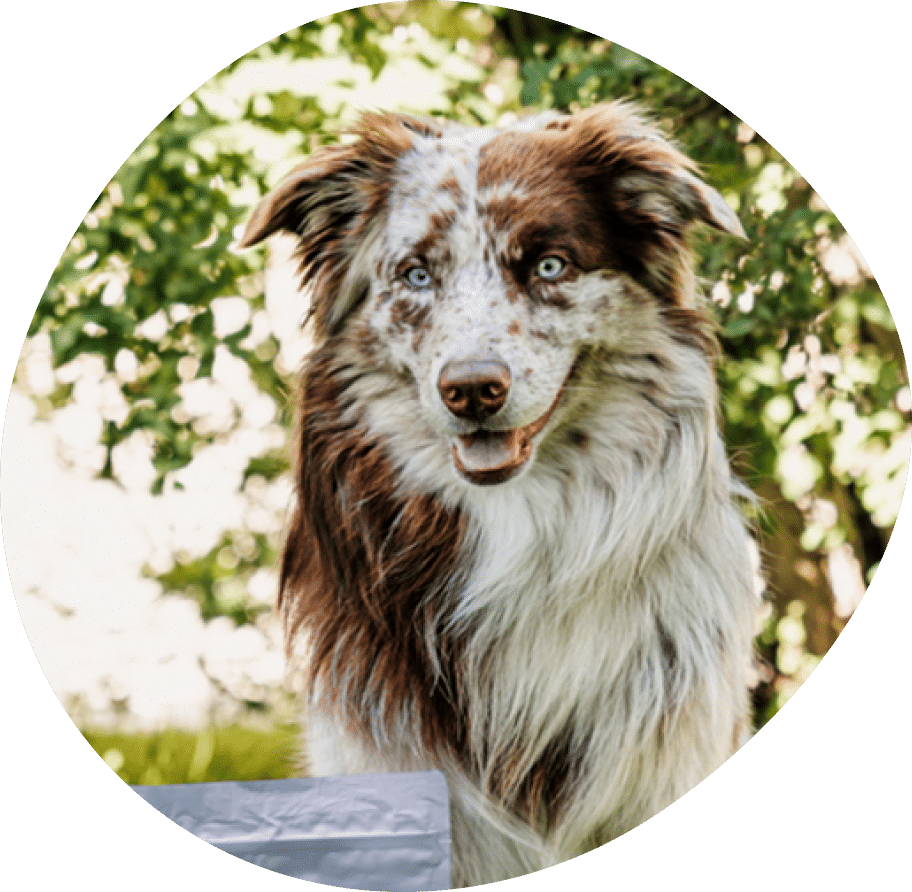 Catch - Australian Shepherd
Daily supplement: Bone & Joint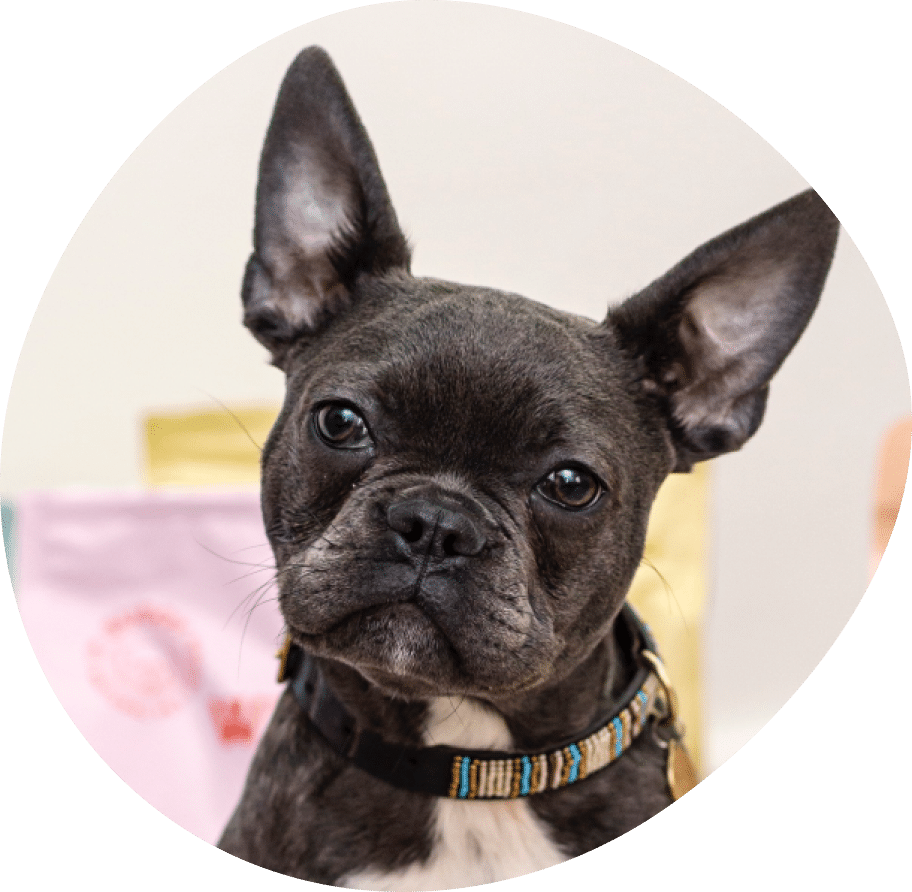 Sixten - French Bulldog
Daily supplement: Probiotics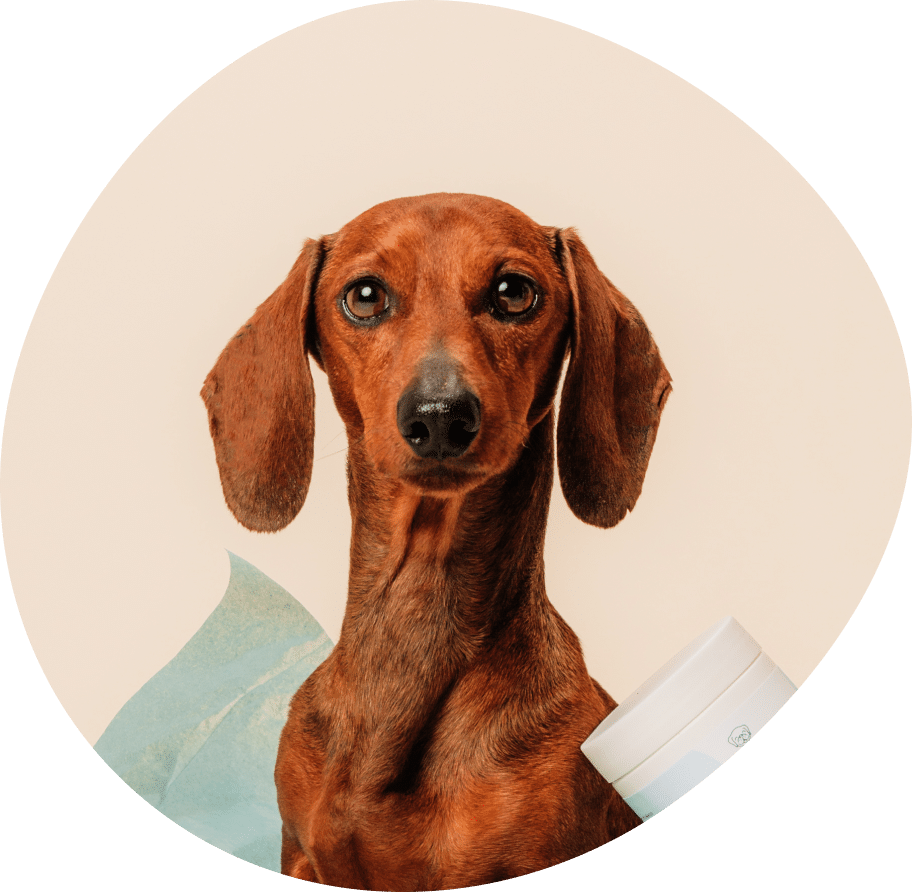 Tomas - Dachshund
Daily supplement: Salmon Oil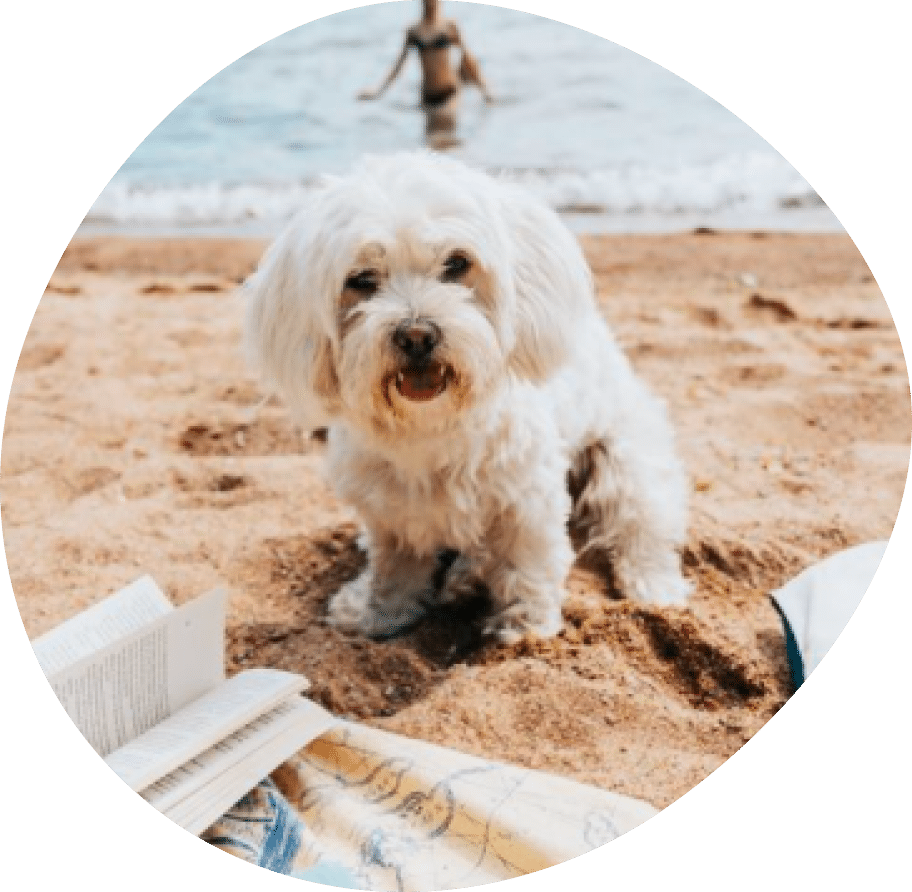 Bella - Bichon mix
Daily supplement: Teeth Formula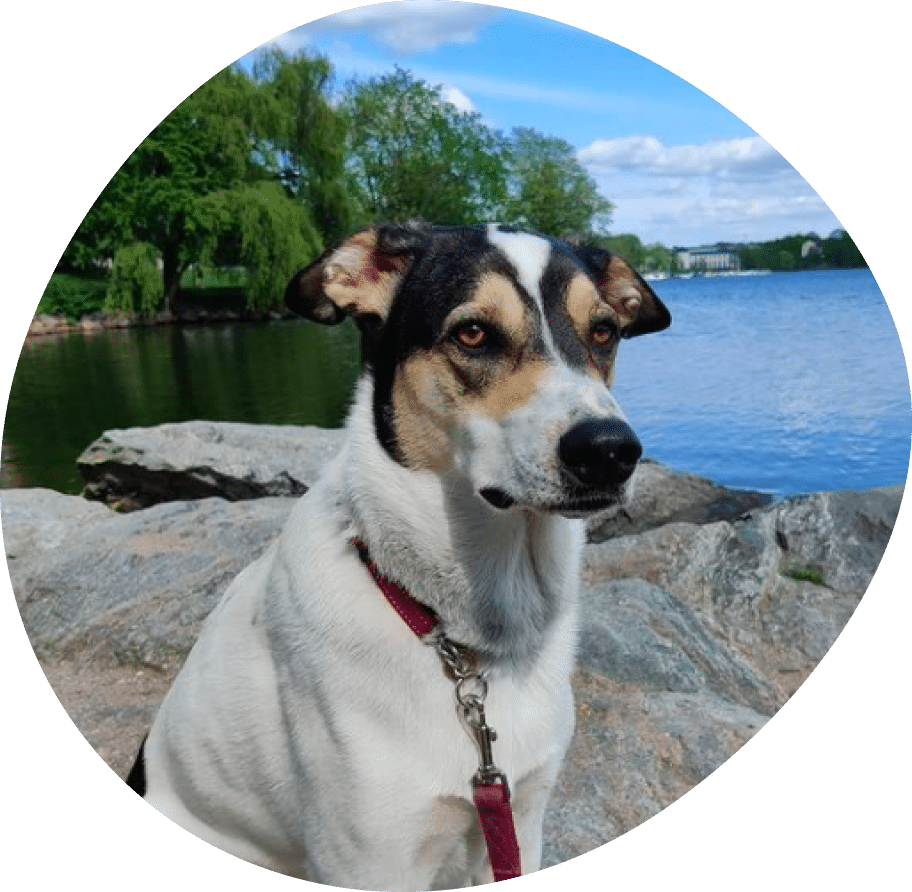 Polka - Eastern European Village Dog
Daily supplement: Teeth Formula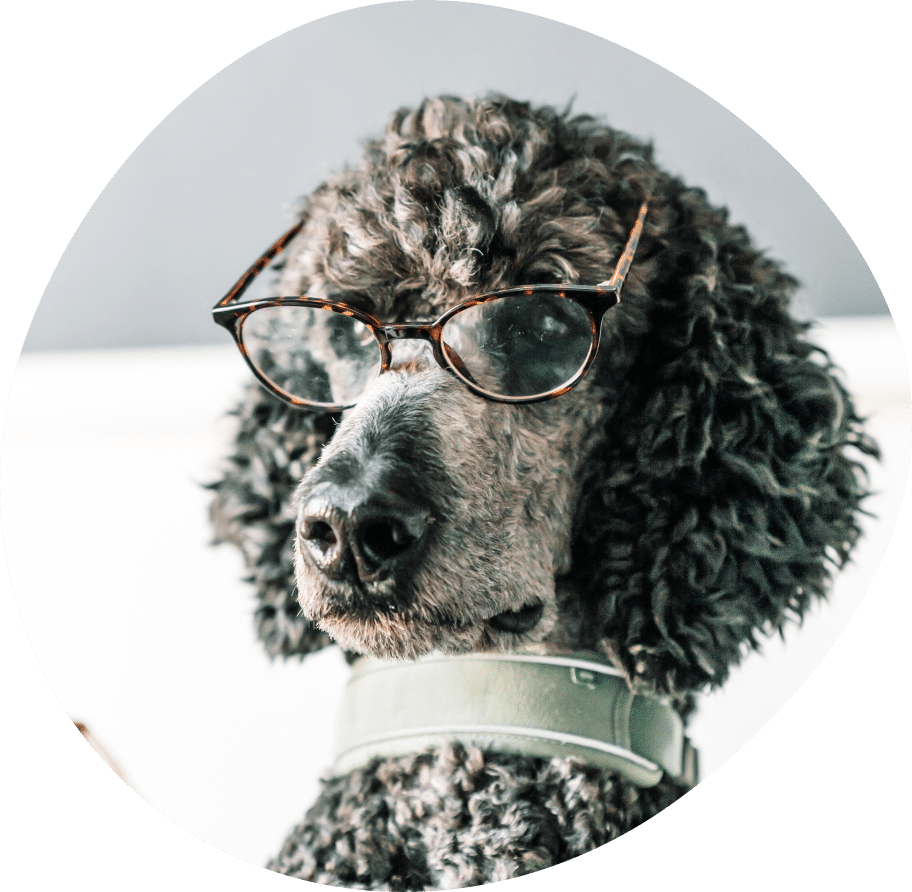 Gösta - Poodle
Daily supplement: Immune Support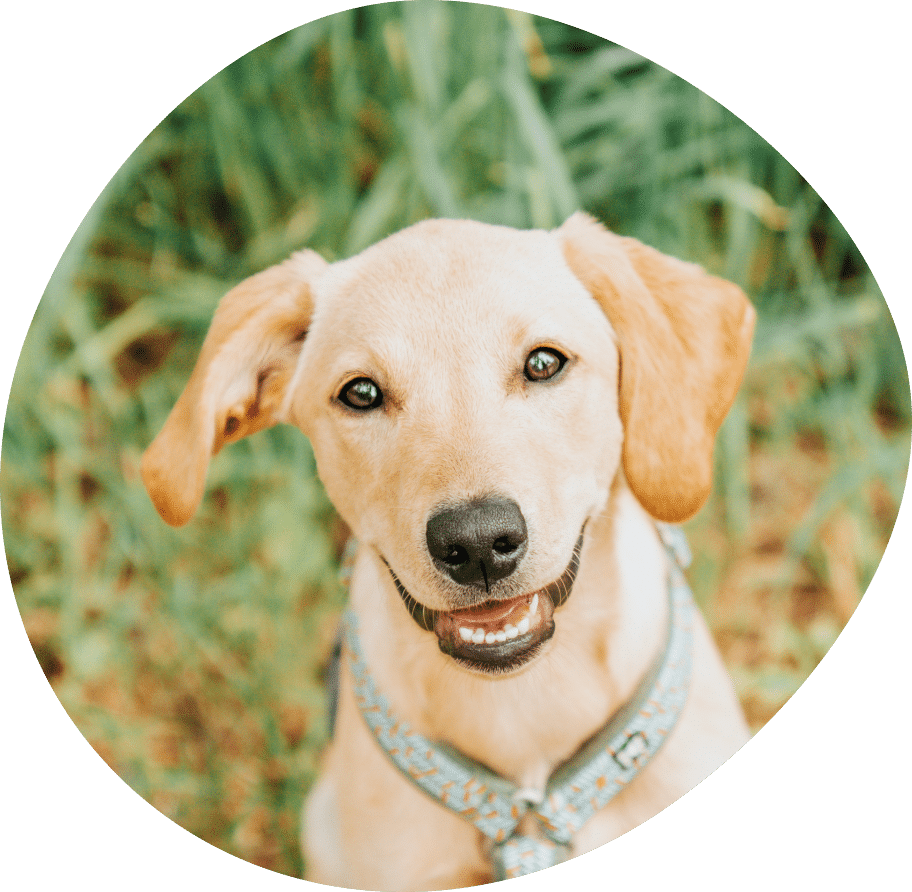 Senap - Labrador
Daily supplement: Bone & Joint