Developed together with veterinarians, our supplements contain active ingredients with scientifically proven benefits for your dog. Supplements are a great way to enhance your dog's health as part of a balanced diet.
Why supplements from BuddyCare?
Strengthens the immune system
Prevents injuries
Free from additives and grains
Safely produced in Sweden & Germany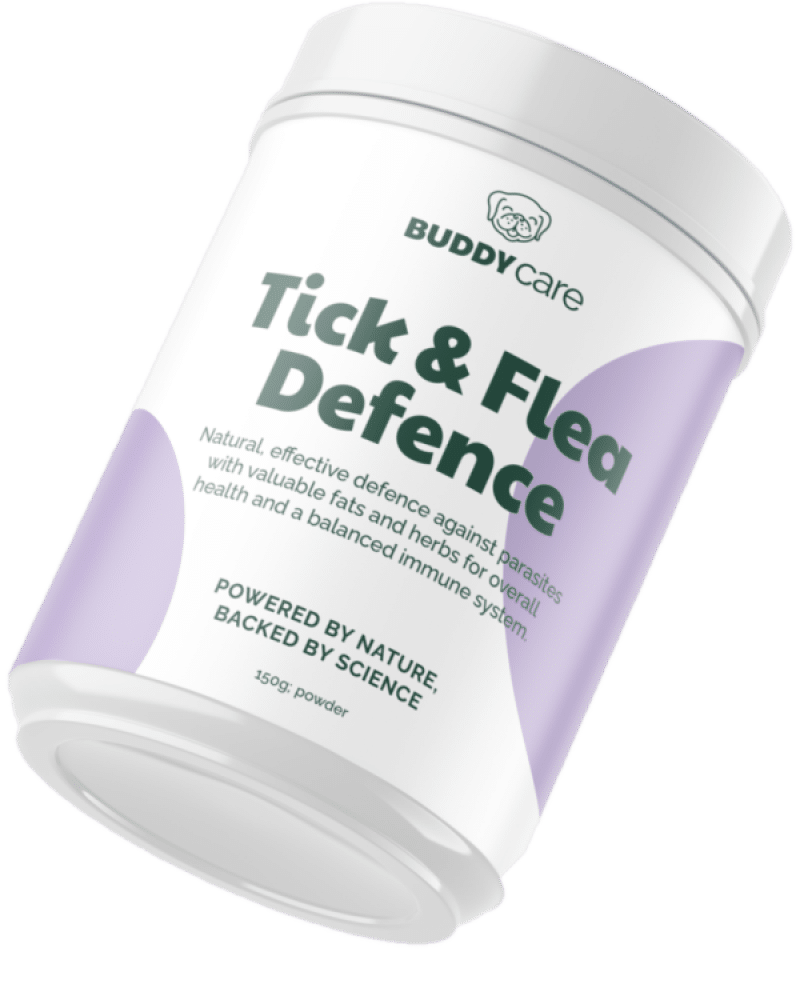 Our supplements are

always

...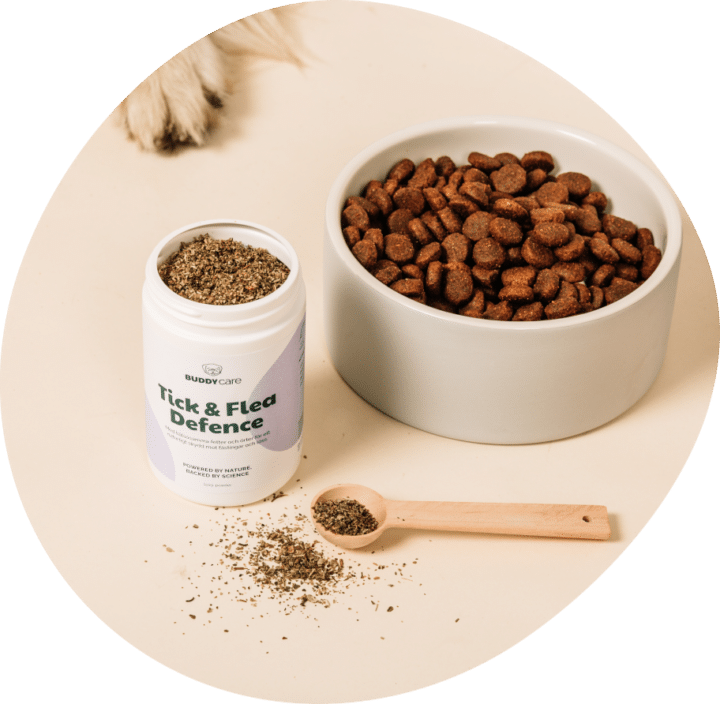 100% natural
Free from artificial additives, fillers and GMO's.
Scientifically proven
The active ingredients are the components that provide the actual effect - all with scientifically proven benefits.
Grain free
No grains or cheap fillers, such as corn, rice or wheat.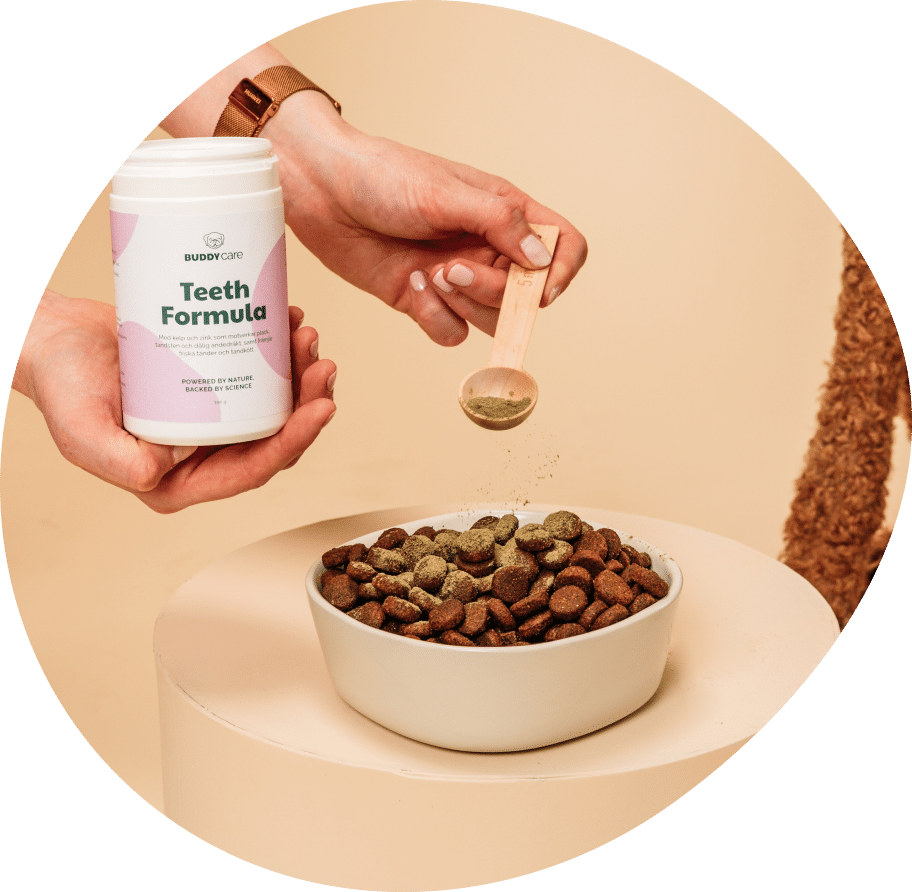 Grain free
No grains or cheap fillers, such as corn, rice or wheat.
Easy to feed
Our chews, oils and powders are rich in taste, which makes them both delicious and healthy. 
And you will

never

find any...
Additives
Grains
GMO's
Gluten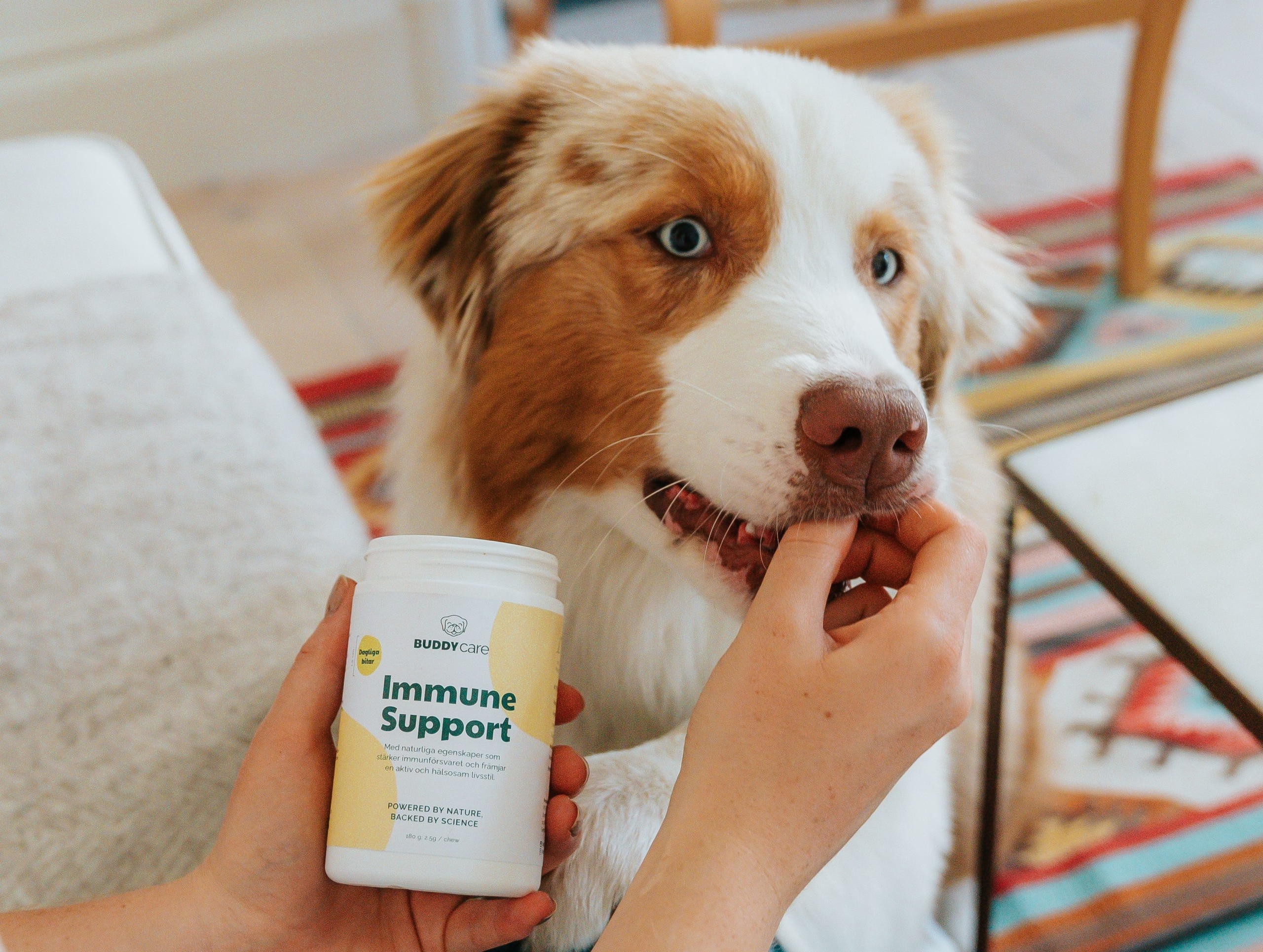 Just like humans, every dog is unique. To support good health for every dog, our formulas are customized to fit different needs.
Want to receive healthy supplements on a regular basis?  Get 10% off when you subscribe. And remember - you can change, pause or cancel at any time!
This is how our subscription works
Find the right supplements for your dog. If you need help, you can use this guide or are welcome to chat or shoot us an email! 🐶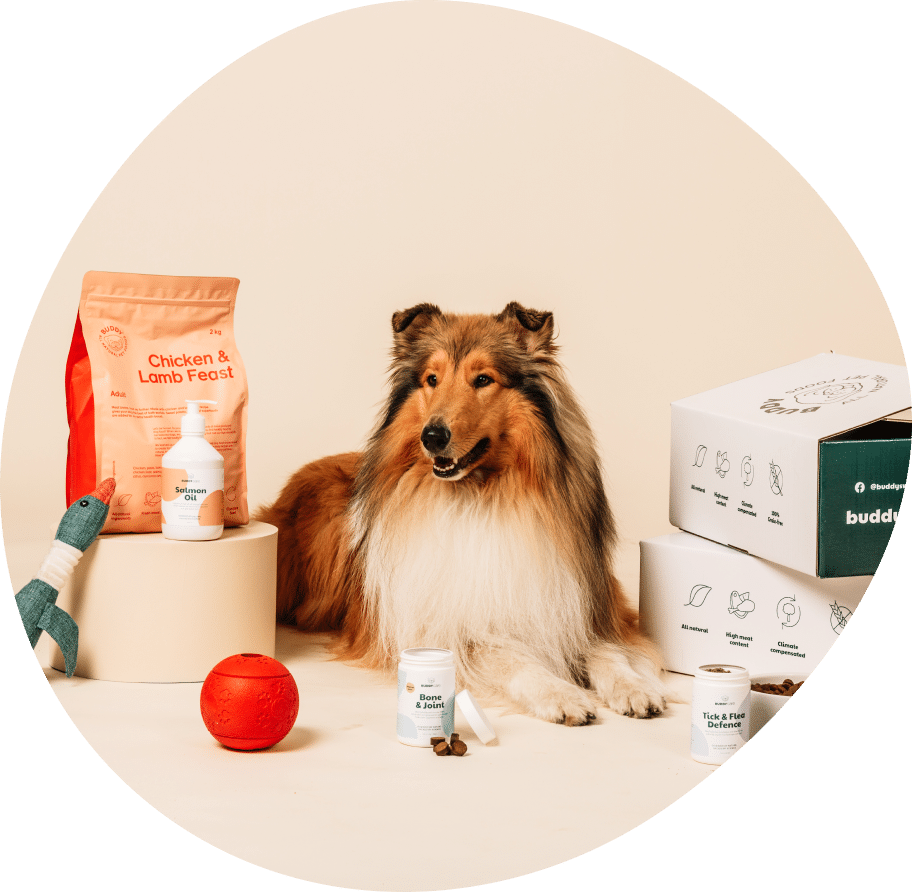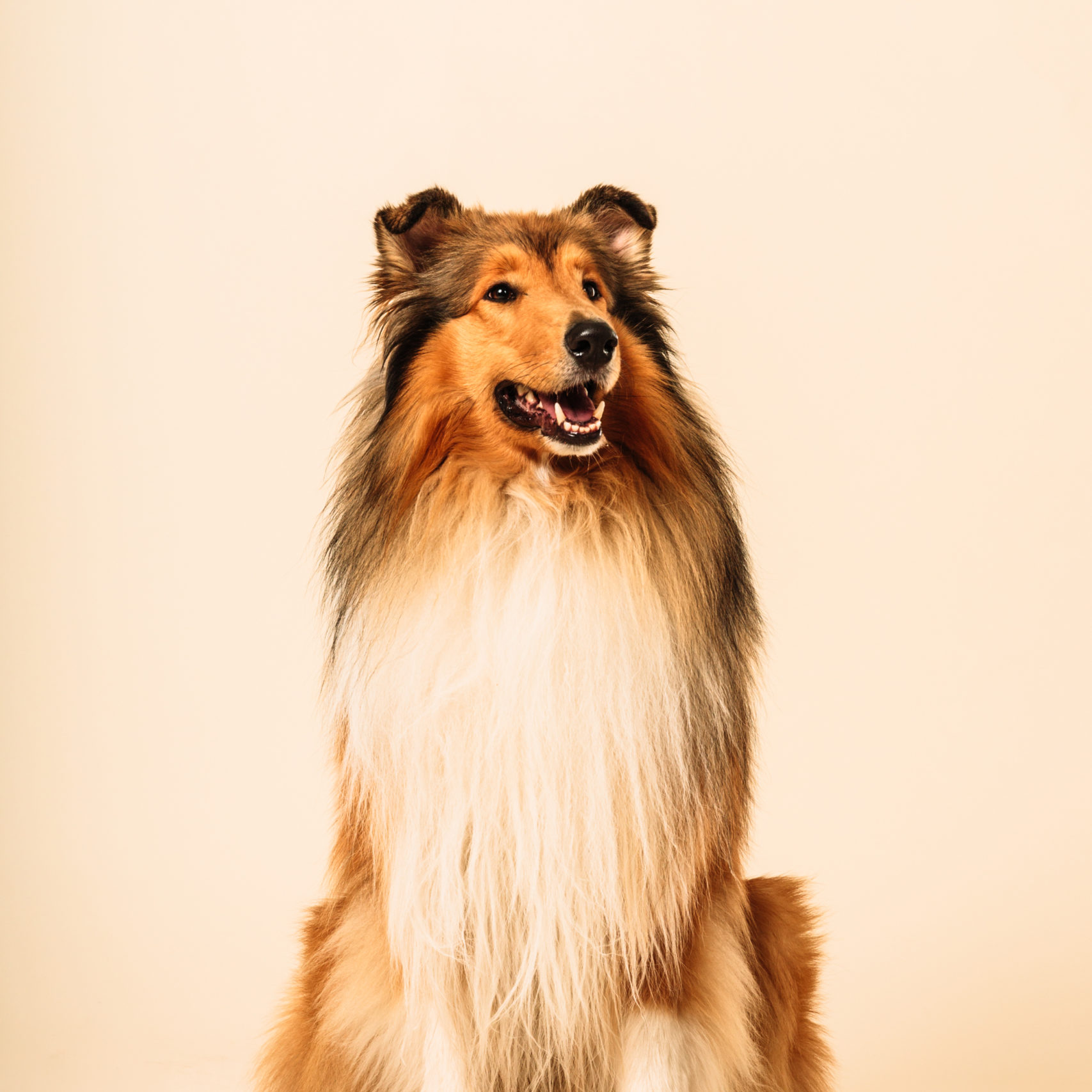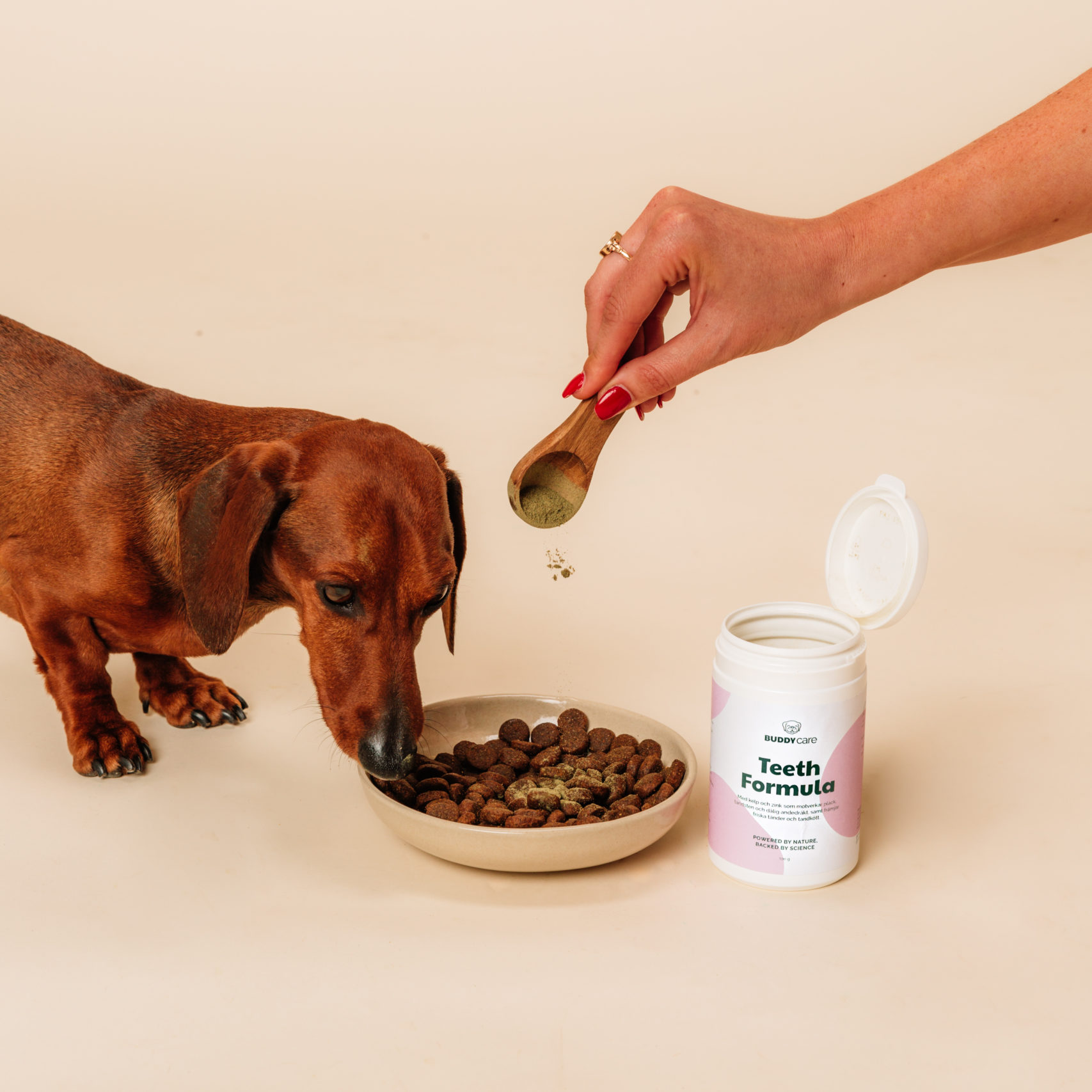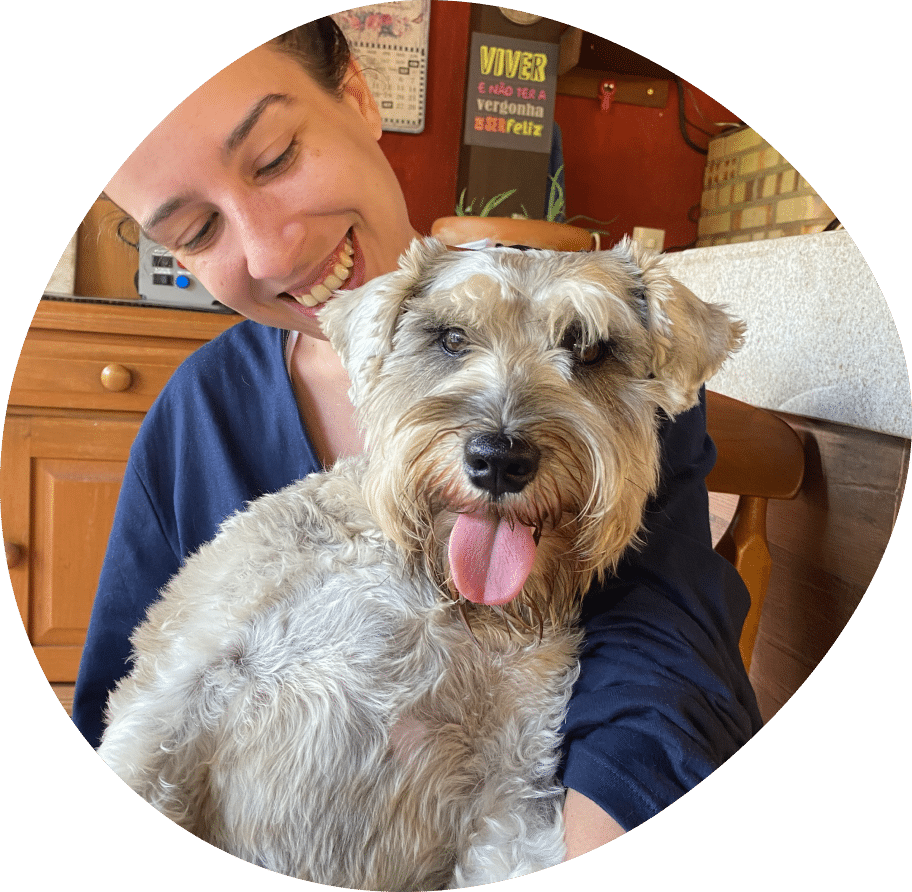 Mariana & Lenny
My dog adores the salmon oil! He loves the taste and it has improved his appetite. Also, I've noticed that his coat is much shinier!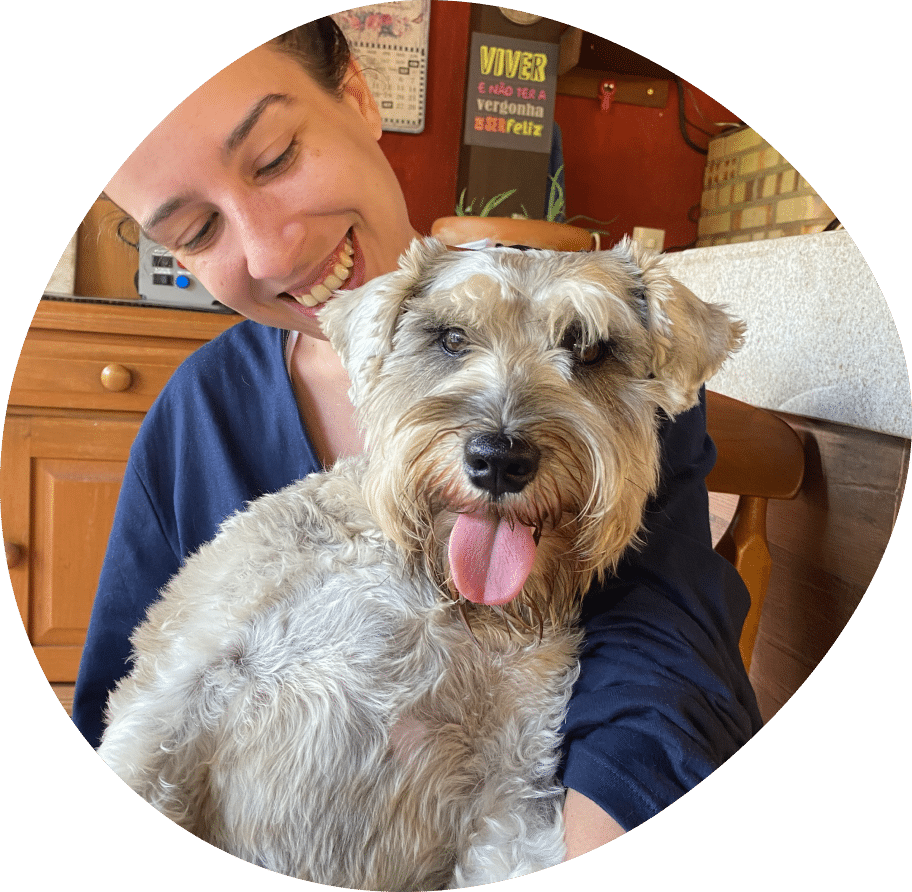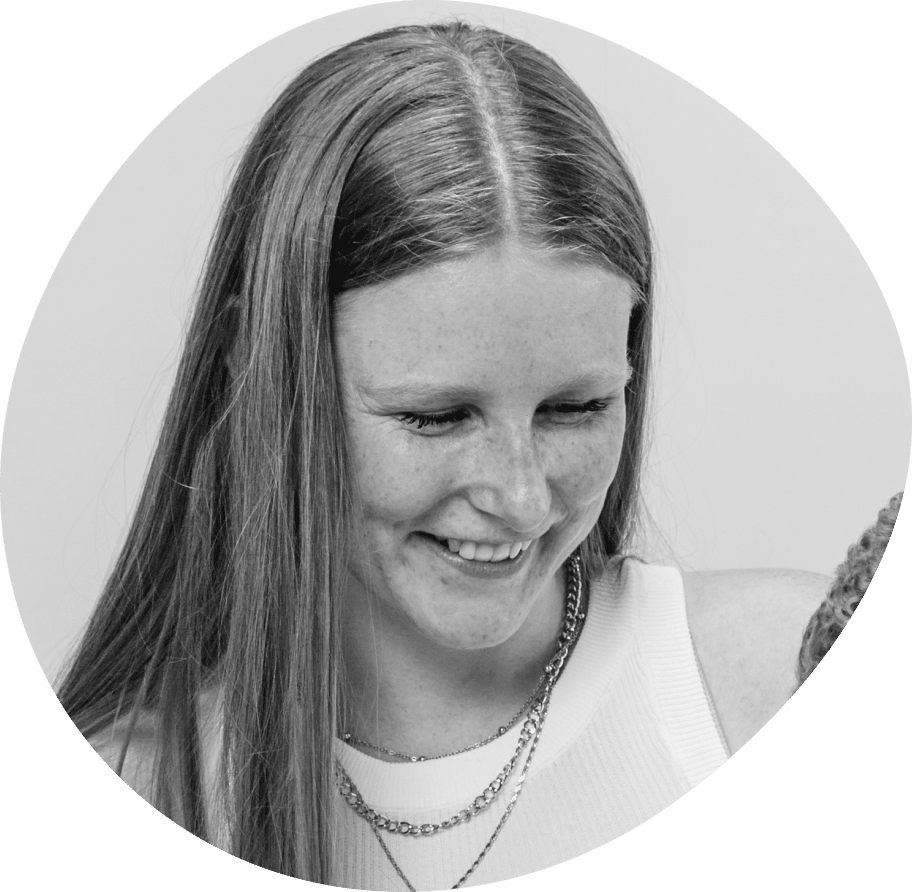 Janina
I give my dog probiotics daily to protect his sensitive tummy. Since I started, his problems have disappeared and he seems to feel much better. Highly recommend!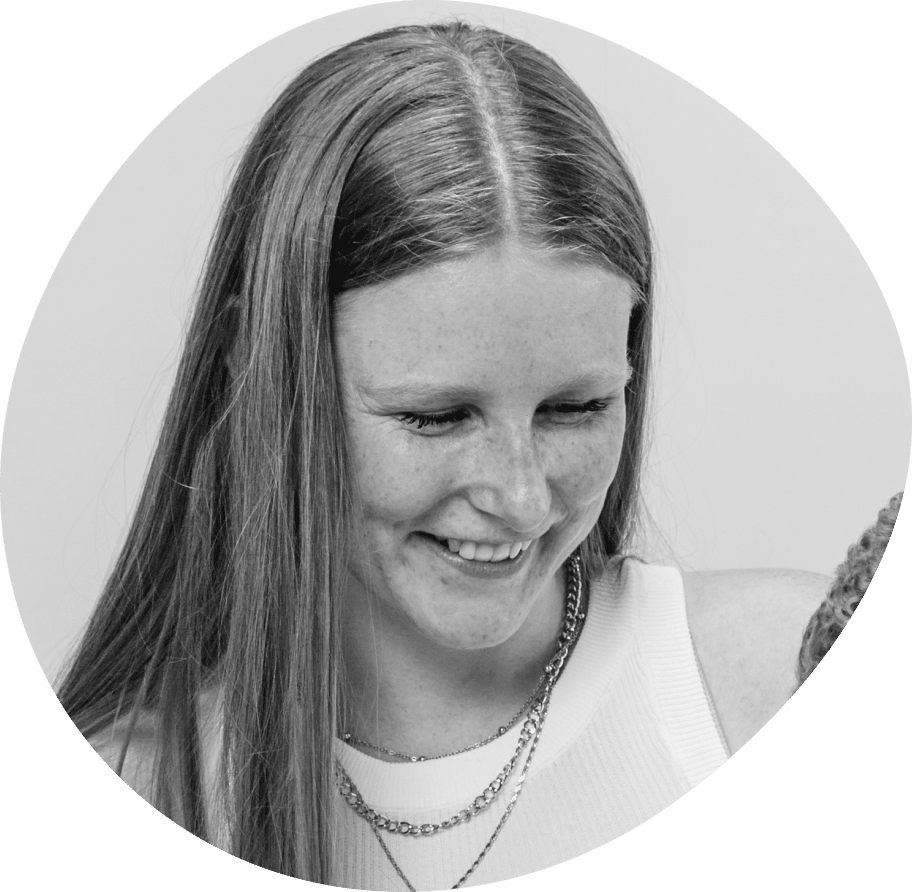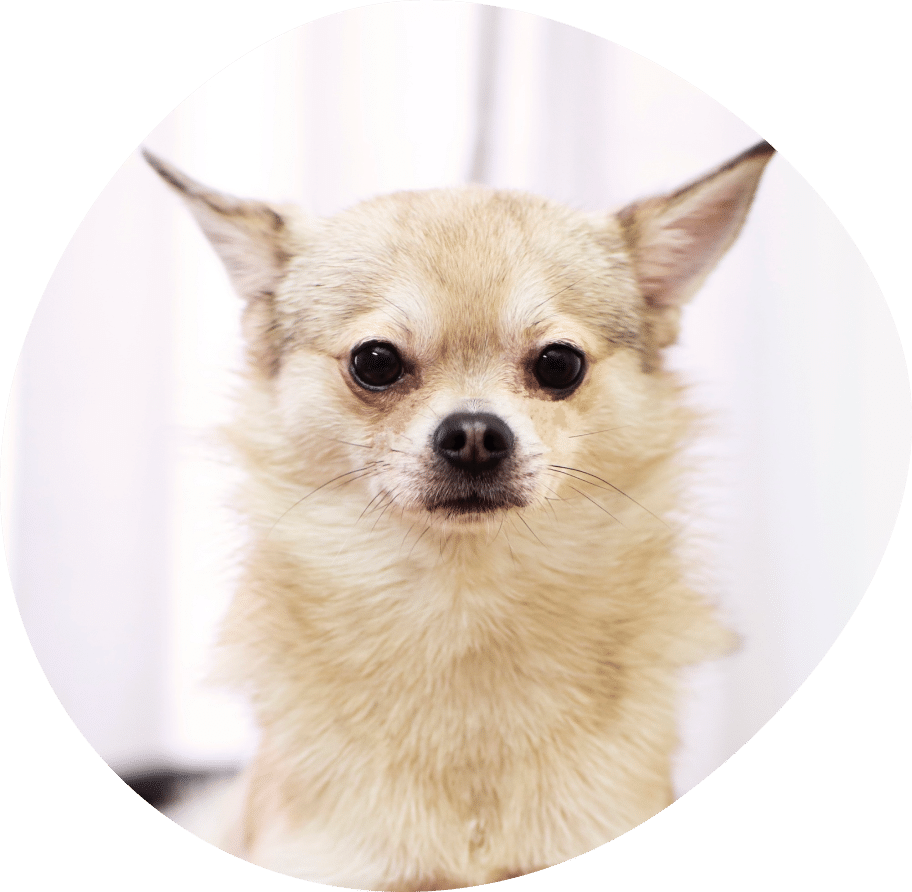 Allan
Awesome! My chihuahua mix gets plaque quite easily, so I have started to give him teeth formula with every meal. So far so good!